Guide Dogs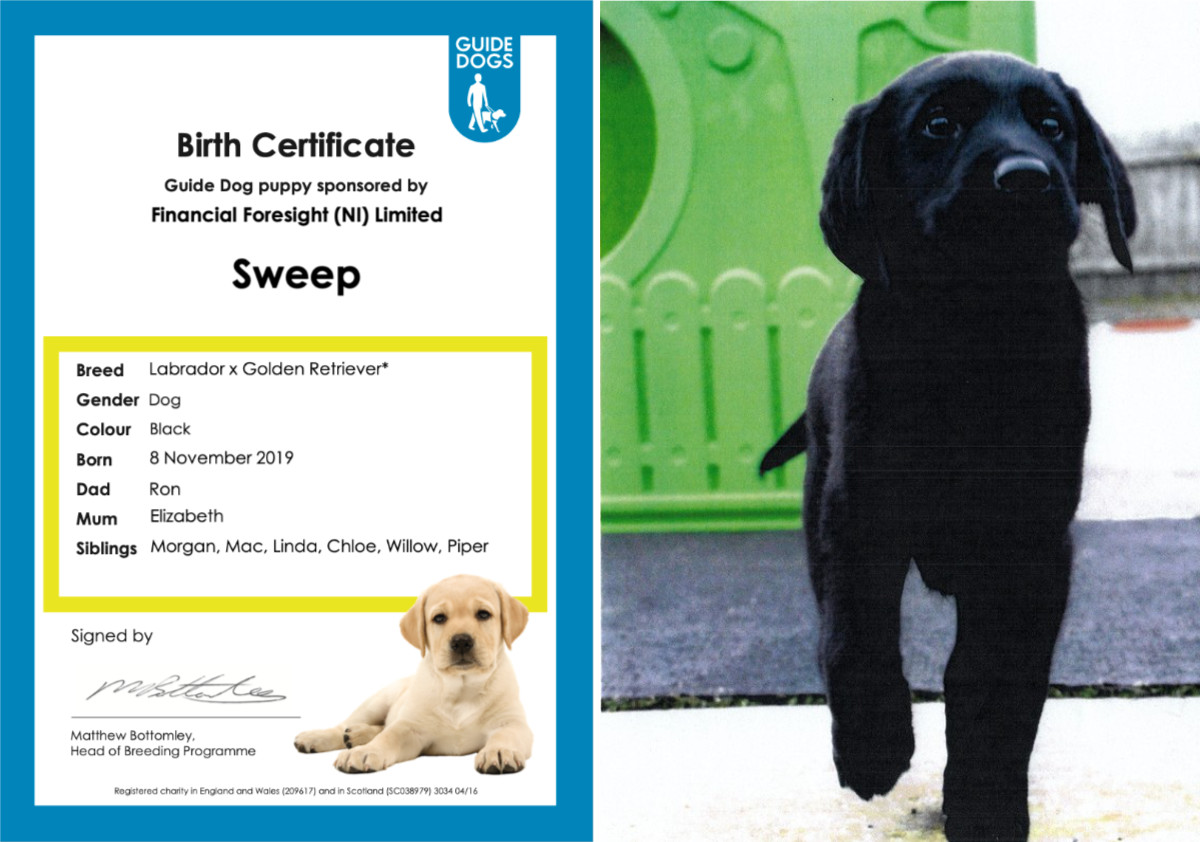 Financial Foresight have sponsored two guide dogs to be called Susy and Sweep. Sweep was the first to join us and we're now delighted to welcome Susy!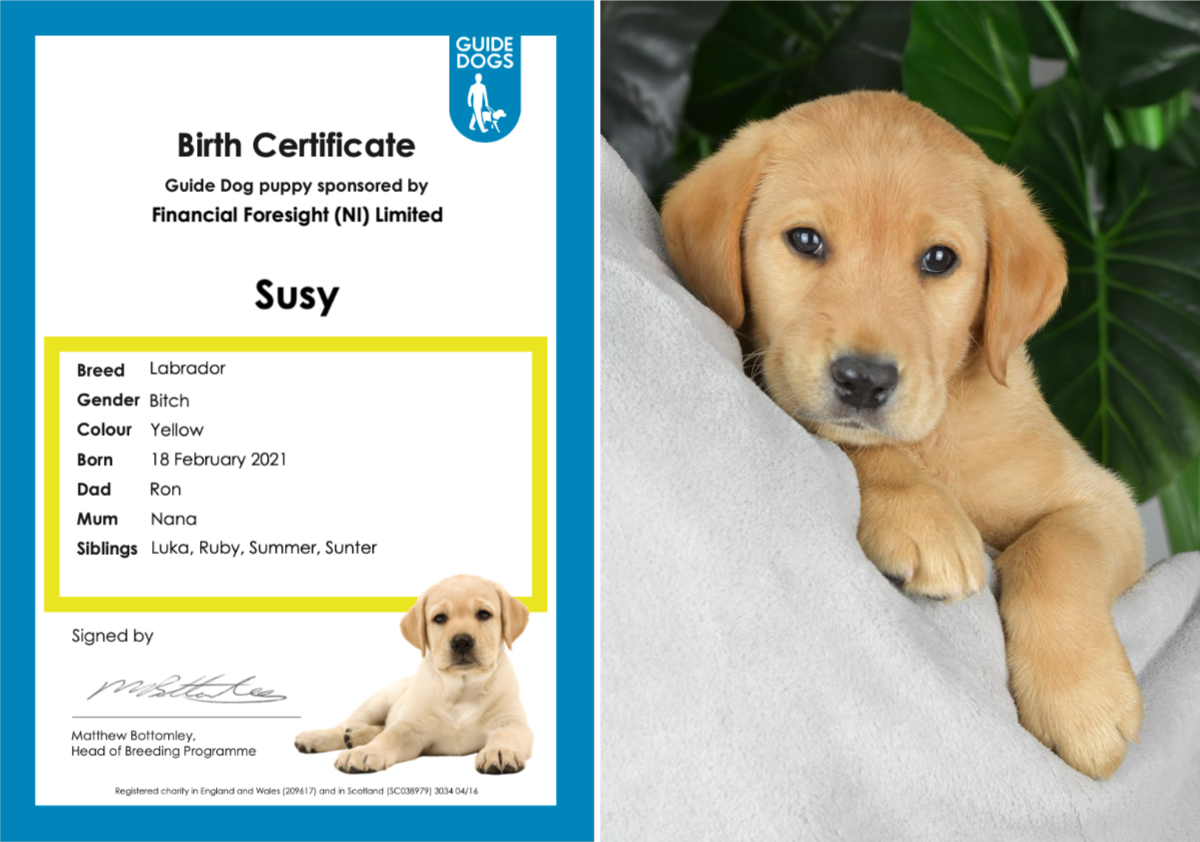 In August 2021 we at Financial Foresight finally got to meet our sponsored puppies Susy and Sweep in Sixmilewater Park, next to our Ballyclare office.
It was a lovely break in our afternoon, and we all learned a lot about not just our own dogs but the amazing work that the organisation does every day, the stories behind the formation of the Guide Dogs, the incredible people who work there and – of course – the lives that are changed by their amazing work.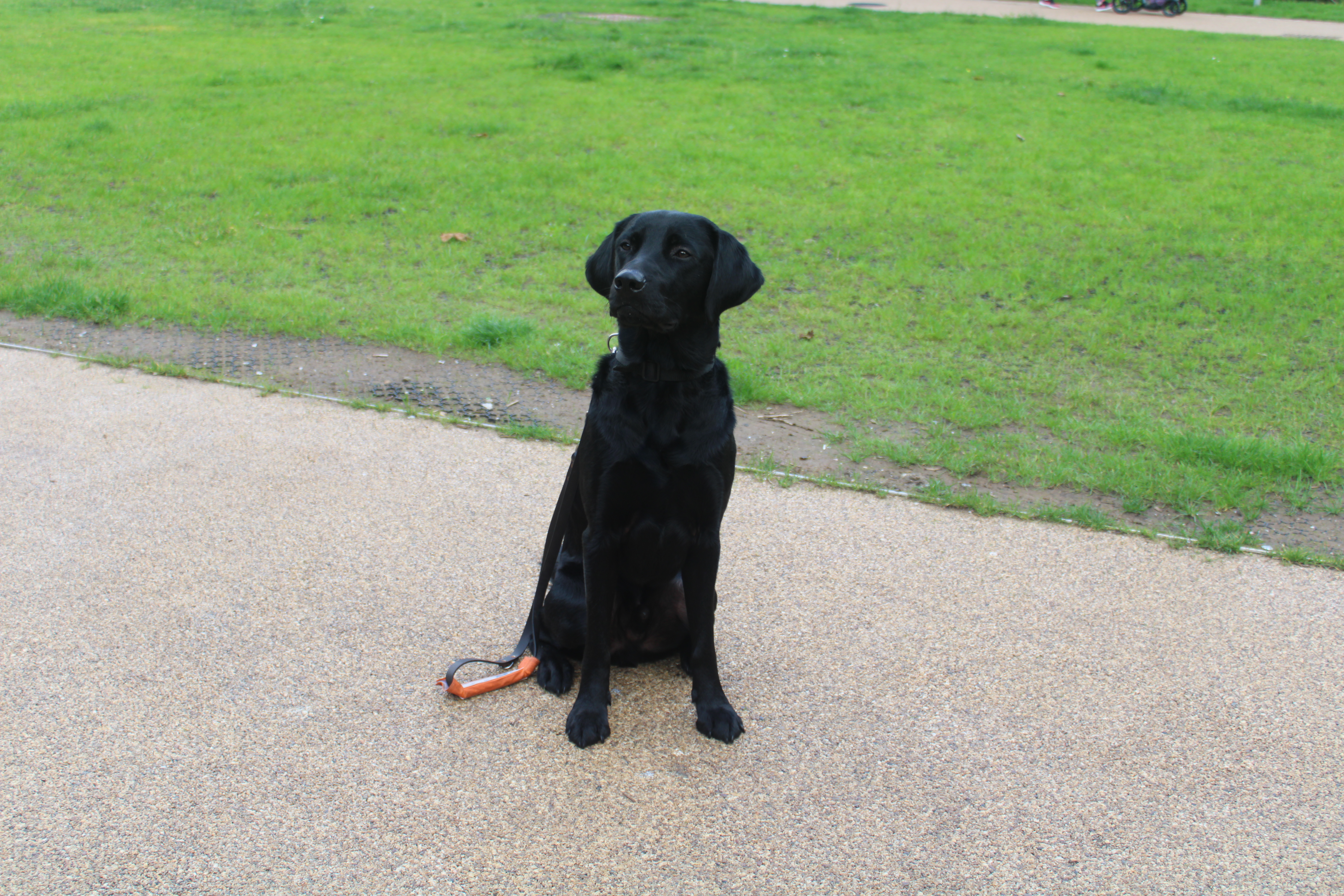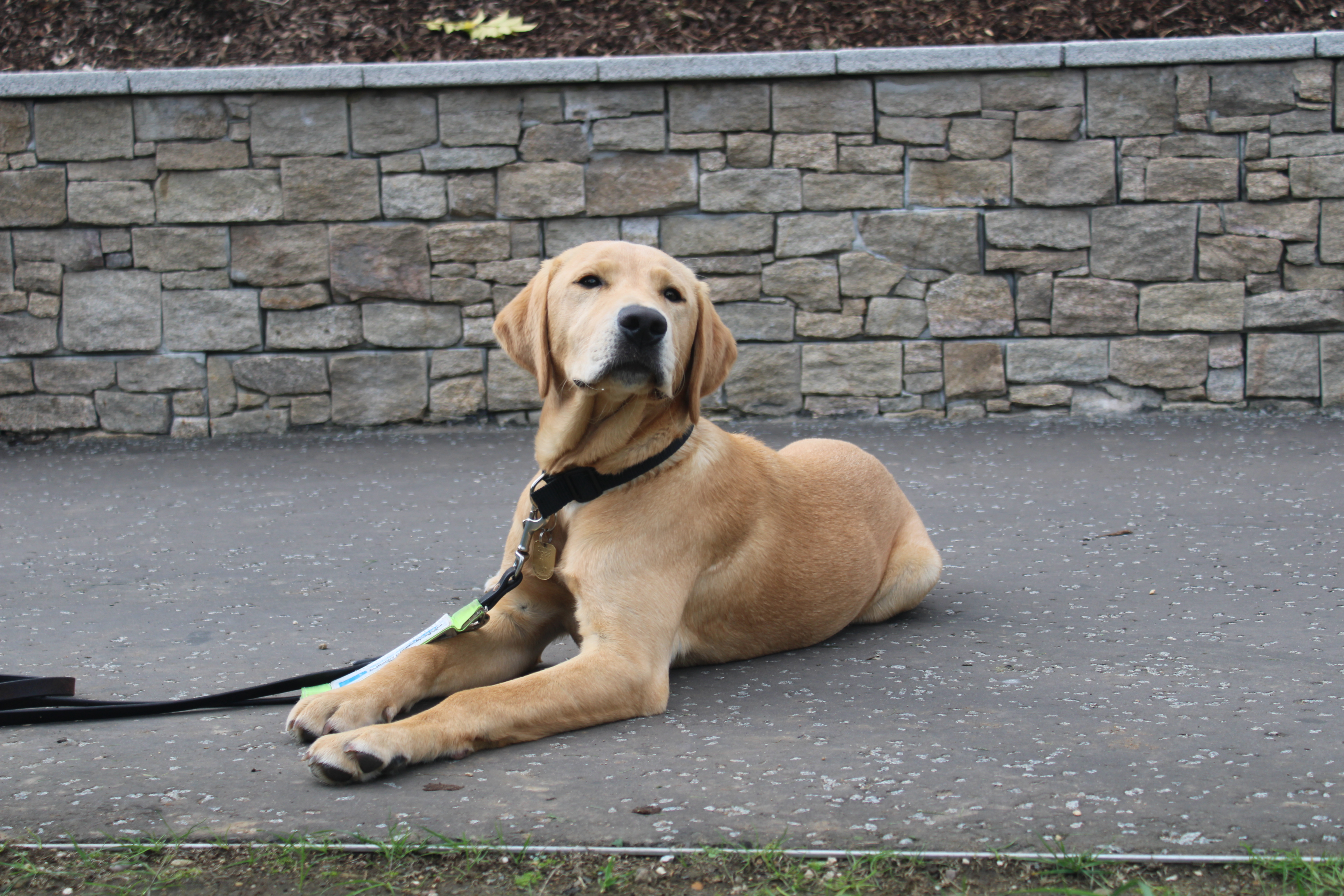 The puppies have grown up, but we still think that they're just as cute.
And more importantly, as they progress through their 'Guide–Dog Training', they will eventually change a life for the better!