Investment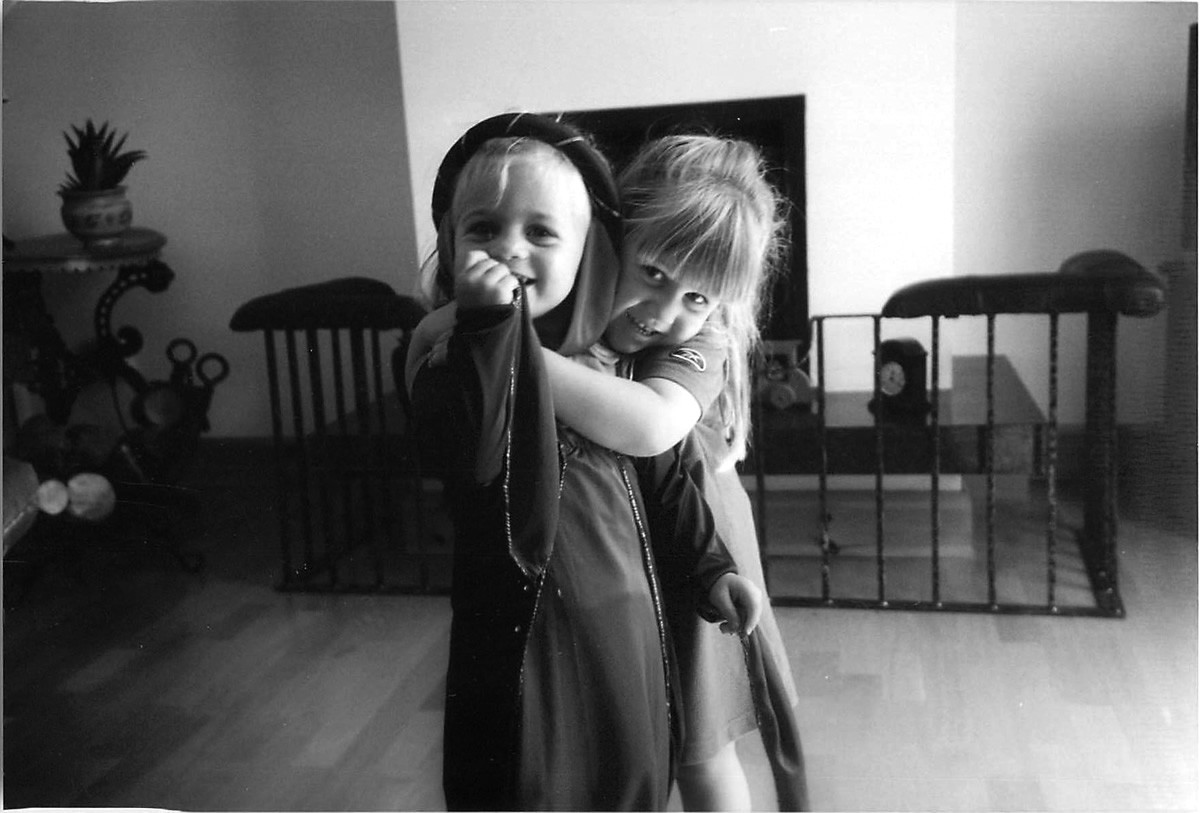 Financial Foresight can broaden your investment horizons by providing professional, Independent Financial Advice on savings and investment products to suit your needs.
"And the trouble is, if you don't risk anything, you risk even more."– Sir James Goldsmith
When considering 'The best way to save your money for a rainy day' then the likelihood is that you need financial guidance from an independent financial advisor. This will optimise the management of your money for growth or income.
It is always best to have a bit of money spare to cope with the unexpected. Whether you're made redundant or you're temporarily left without an income, it's better to be prepared. Having a pot of money in an accessible account will definitely help.
One reason why people choose investment is for a future retirement fund or to prepare for your child's further education. You could perhaps invest your money to reach a long term goal i.e. a pension or university fees. Investing your money is usually chosen to help obtain a goal that is 5 years away.
"Very helpful and nothing too much trouble" –Colleen