Mortgage Advice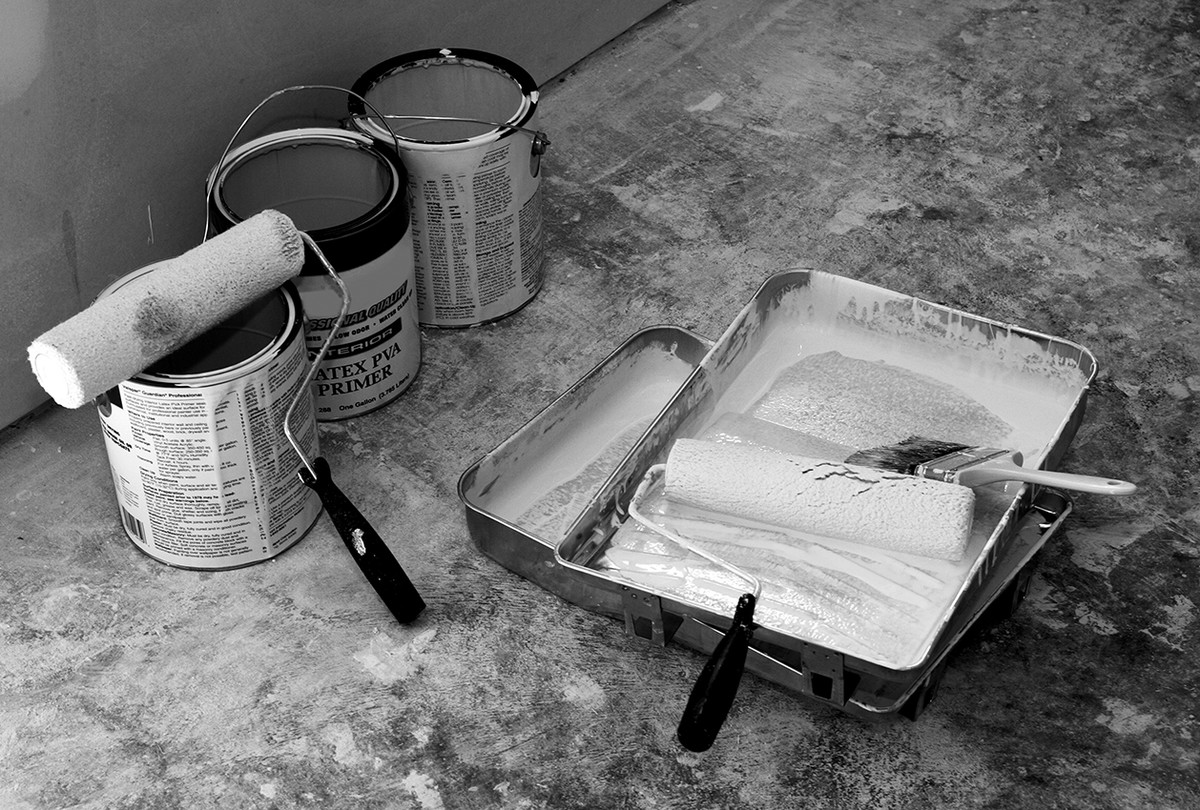 Need sound mortgage advice? Want to speak to a mortgage adviser who can help you undertake key mortgage planning? Then welcome to Financial Foresight where we deliver fully independent financial advice, best suited to your mortgage requirements and needs.
Financial Foresight makes finding the right mortgage less daunting by making sense of all the different home loans available to you. Whether you are a first time buyer, mortgaging, mortgage switching, buy to let or a home mover – then we can help you today.
Financial Foresight have access to all the latest mortgages rates and will search through the competitive market to arrange your personalised mortgage whilst providing valuable mortgage advice on the best loan repayment rates and terms to suit you individually.
Get in touch today for a free, no obligation mortgage appointment.
"As first time buyer, Ian made the whole process easy and straight forward" – Jamie
The information on this page relates to mortgage advice provided by Financial Foresight (NI) Limited only who may, on occasion, introduce mortgage enquiries to Financial Foresight Mortgages. Financial Foresight Mortgages is a trading name of Financial Foresight Limited, an Appointed Representative of PRIMIS Mortgage Network which is authorised and regulated by the Financial Conduct Authority.