Retirement planning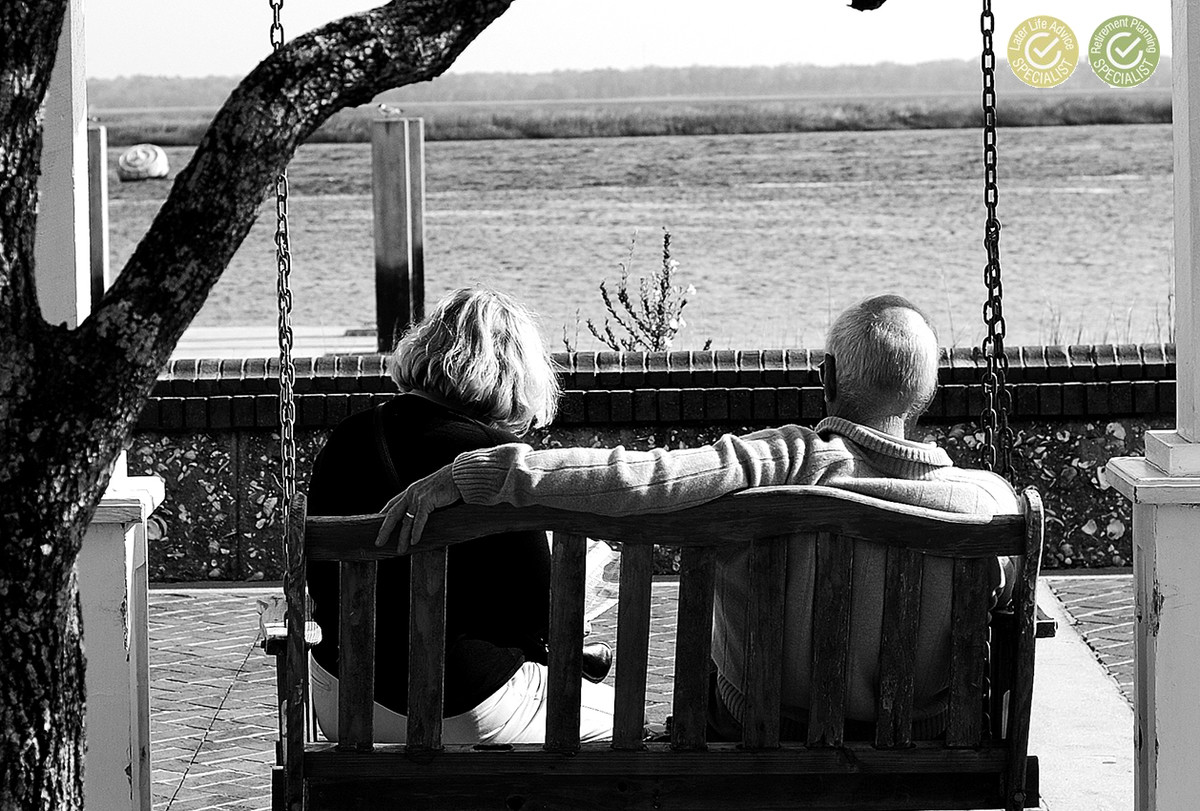 Retirement Planning is often considered a daunting process. Jargon, complicated terminology, various pension plan options and terms and conditions; all of which can be extremely off–putting for anyone considering retirement.
At Financial Foresight we make it our mission to ensure that you are ready for retirement. We want to help you understand how it works and consider all the options there are available.
Our retirement financial advisors value the importance of financial planning for the future, whilst ensuring you still have enough money for those rainy days.
How much do I need to Retire? Is a question we hear often.
http://visual.ons.gov.uk/how-long-will-my-pension-need-to-last/
Financial Foresight have a team of trusted financial advisers who will search through a competitive market to find you the most suitable retirement plan. Whilst a pension calculator can be useful, you need independent financial advice before making any decisions.
When you're nearing retirement age it would be a good idea to start planning to ensure that you can be safe in the knowledge that you will retire with peace of mind.
Financial Foresight can advise on every aspect of pension and retirement income planning.
Whether you are nearing retirement age or taking early retirement and are planning retirement we can help today.
Book a free consultation with our retirement financial advisors today, who will talk you through all the available pension options to find the one that meets your needs.
"First class service from a first class company" – Nigel
"Excellent" – Gavyn