Protection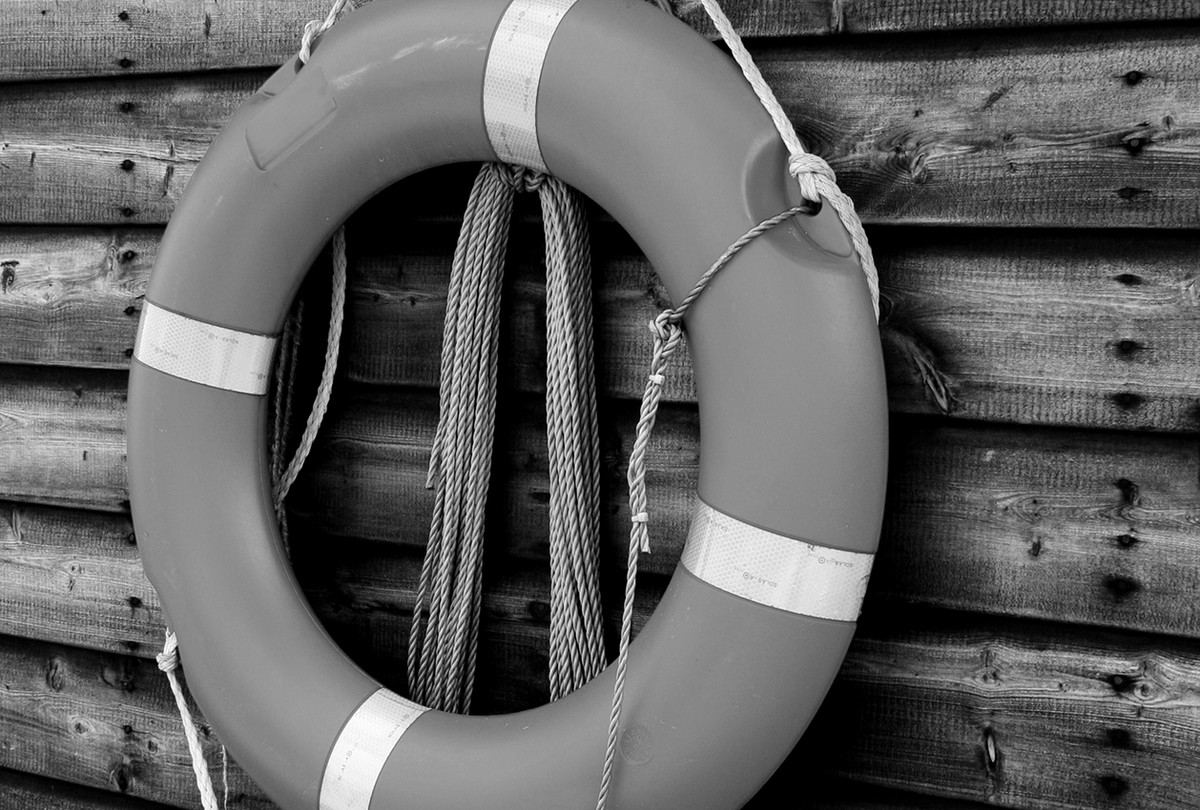 Financial Foresight understands that family protection matters. Death and ill health are traumatic enough without having to cope with the financial implications to the family unit. Financial Foresight can provide assurance that you and your family are financially secure.
In addition to protecting the family unit it is essential to make sure that the financial implications of death and illness of business owners, directors and key employees are covered.
Ensuring the most appropriate type and term of cover requires financial planning with foresight.
"Fabulous" – Damian